Commercial

Heating

&

Cooling

Application
We at HECO Limited provide full installation
for your facility. Types of Services we provide:
Furnaces
Boilers
Chillers
Air Handlers
Make Up Air Systems
Grocery Stores
Rack systems built to save energy
Green Refrigerant

CO2 Transcritical/subcritical systems
CO2 cascade with Freon or NH3
HFO's
Pharmaceutical
Requirements for clean, filtered, particulate free air is critical
Solutions from the top-of-the-line industry equipment to customized air handlers are available to suit your needs
Commercial Property
Apartments
Storage
Restaurants
Wineries
Breweries
Services
Air Locks
Air Showers
Clean Rooms
HEPA Filtration
UV filtration
Carbon Filtration
Full Service Whenever You Need It
Building Maintenance and Service is crucial to keeping your business running.
24/7 Service
Trained and experienced Mechanics with Management backup on hand at all times
Your system goes down in the middle of the night or early morning on Sunday, we're always ready to assist.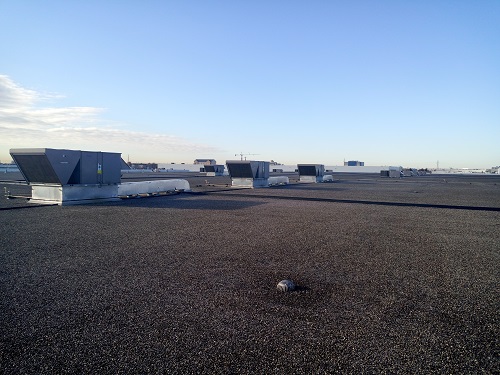 Businesses
Conditioned shipping warehouse (15 deg C, 55% RH Humidity)
We built custom units to provide system controlling to a 400,000 Sqft warehouse facility conditioned to 15°C and 55% RH. The HECO modified packaged units are equipped with PLC control to maximize energy savings and provide accurate climate conditions.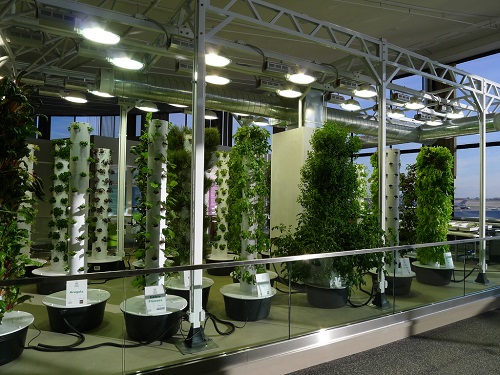 HECO provides the right climates to suit your plants' needs. Greenhouses are key in providing plants with the ideal conditions to grow and flourish. Niagara is an excellent location for greenhouses, and HECO is at the very centre of it. Our greenhouses are sure to provide you with everything you need to see real growth in your horticulture. Proper plant growth is a prime contributor to agriculture, and HECO is proud to help with this as well. Through a successful partnership with HECO, your greenhouse and agricultural needs will be well taken care of, allowing you to maintain productivity and achieve superior quality.