HE

CO

Limited
Your one stop shop for design, installation, financing, and energy savings for Industrial Refrigeration.
Commercial Lease Agreements paired with Energy Incentive Paybacks to fund state of the art equipment is how HECO ensures our customers obtain the highest return on every dollar they spend towards their refrigeration system.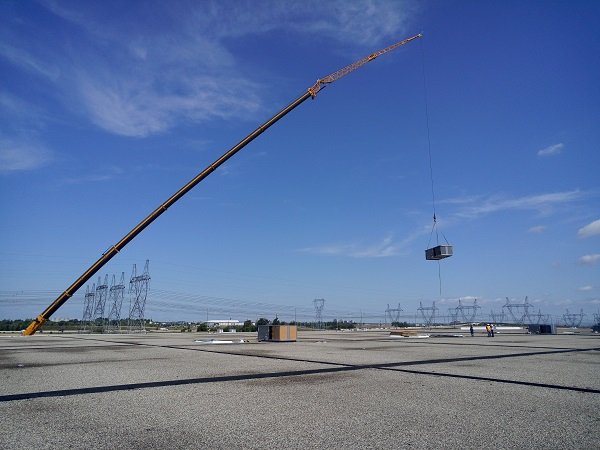 O

ur

Specialty is in Industrial Refrigeration systems
Refrigeration systems are our specialty, we provide the solutions for the following industries:
Cold Storage Facilities
Industrial Food Plants
Manufacturing and Packaging plants
Greenhouses
Wineries
O

ur

Vendors
HECO works with the Industry leaders providing the top of the line Refrigeration equipment and parts.
Equipment
KeepRite
Refplus
Carrier
Krack
Address:

  24 Hiscott Street, St. Catharines, ON L2R 1C9
Tel: 
Fax:
(905) 688-2308
Toll Free:
1-800-570-4326
E-Mail Us:
HECOltd@hecolimited.com
Hours Of Operation:
Mon-Fri:
7:30 am – 5:00 pm