Engineered

Indus

trial

Refrigeration
Refrigeration equipment design and installation for your application
We are the cooling equipment experts, but it all starts with your requirements. HECO works with you to ensure your equipment is properly designed and installed to get your results.
From concept to completion
HECO's diverse team of field mechanics, designers, engineers, and controls specialists work together to construct your project.
Product Cooling
Spiral Freezers/Coolers
Blast Freezers/Coolers
Tunnel Freezers/Coolers
Cold Room Applications
Holding Freezers
Walk-in Coolers
Refrigerated Docks
Conditioned Production Areas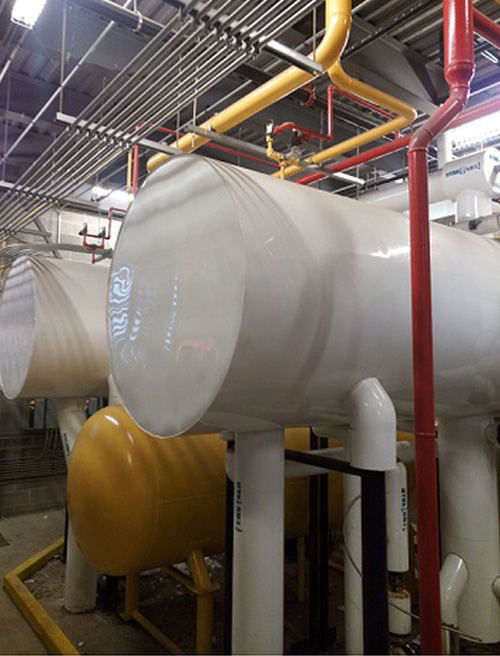 A wide range of support
When working with HECO Limited you are not only getting our services, but services from our partners and the equipment/parts manufacture we work with daily.
Our job doesn't end when you're up and running. HECO provides service and maintenance programs to ensure your new cooling equipment stays in top working condition.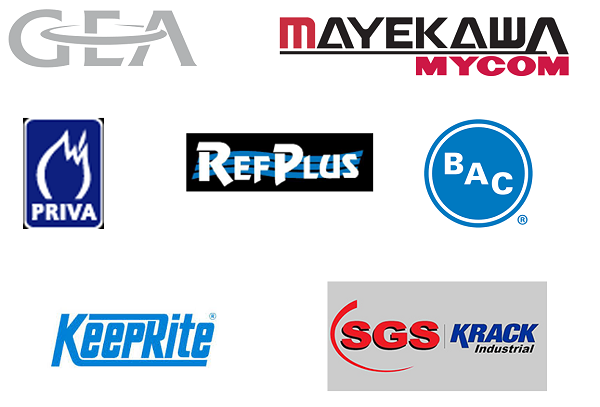 Contact Us
We work in a large range of industries from food processing facilities to chemical manufacturers to pharmaceutical grade facilities. No matter what your application we are ready and will to start helping today.
Whether you require service and maintenance for an existing product or want to upgrade your current product, there's an industrial refrigeration system that's right for you.